Here are some links to some good things, Pay them a visit!!!
Welcome to Tumbleweed, This is my wife's blog about her creative and unique home decor. "I'm Merideth, the creator of Tumbleweed. Thank you for taking the time to visit me here. Tumbleweed is a blog centered around my passion for creating unique furniture and decor pieces for the home. I love DIY, and typically when I see something that I like, I say, "Hey! I can do that!!" You can also see her Facebook here!
---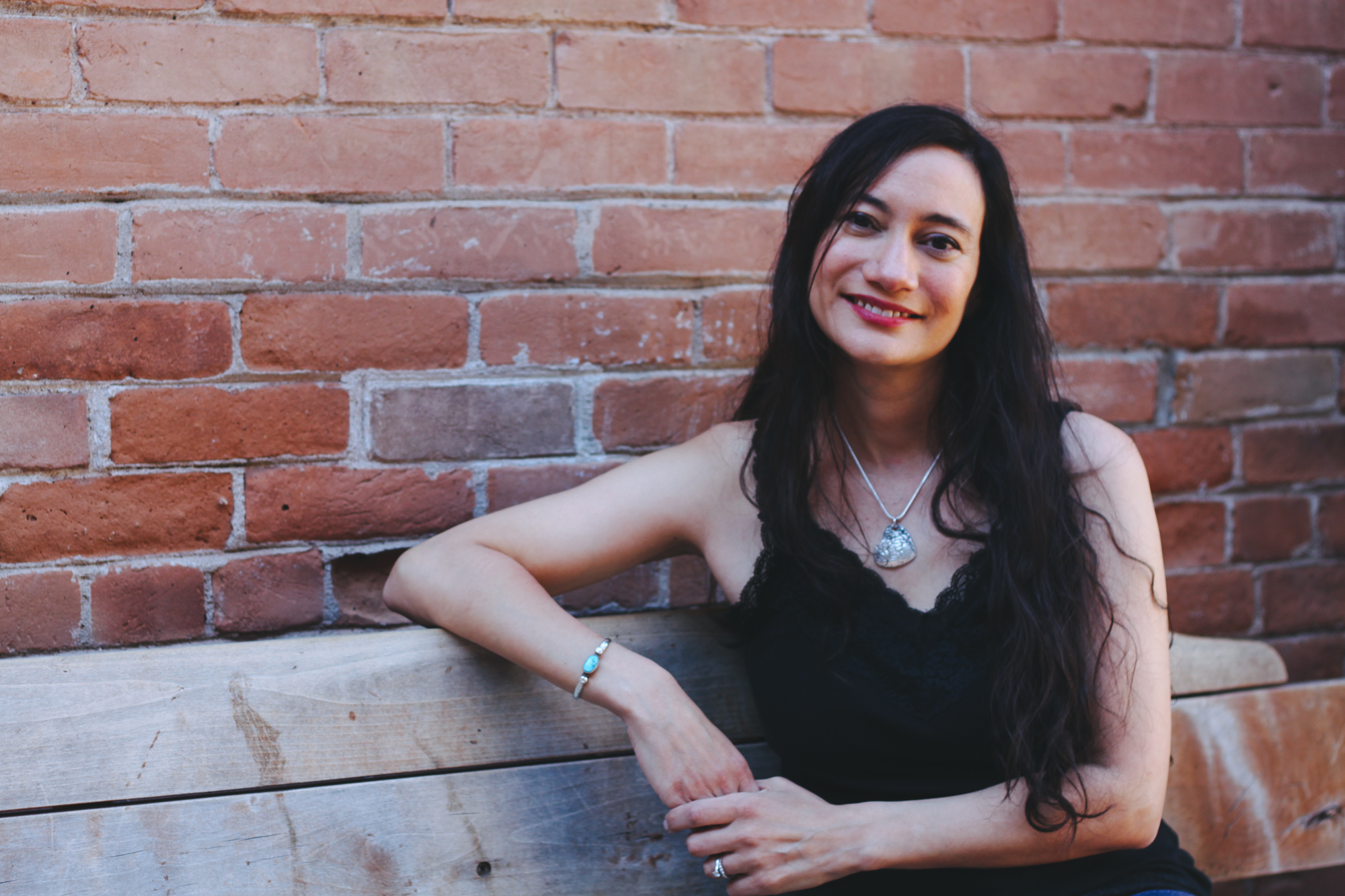 This is my Friend Elizabeth she is the Author of the book THE FOURTH WALL published in June of 2014. Pay her blog a visit, She is one of the greatest people I have ever met!
---
| | |
| --- | --- |
| So We like to watch alot of movies, I do my best to write a short review after we watch. you can see the reviews we have done on my other blog www.edwiser.me | The Universal Life Church (ULC) is the only denomination worldwide that opens its doors to all people. We welcome all who feel called to ministry to become ordained ministers by completing our free online ordination. |
Hello and good fortune to you! This is a link to my ministry site. Edwiser Ministries. I am an ordained minister with the Universal Life Church. I am here to help Friends, Family and great people meet their religious and spiritual needs wherever I am able to in traditional or nontraditional aspects.
---
You have to go to this site and Check out all of the amazing recipes they have, I want to try them all!!!! head on over and give them a look!
---